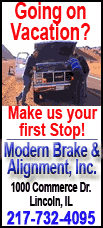 The latest example came Thursday from Sony Corp. The Japanese electronics and entertainment company reported a 3.5 billion yen ($35 million) April-June profit, a reversal from the 24.6 billion yen loss it suffered the previous year.
Sony also saw some improvement in its smartphone and entertainment businesses. But it still had plenty of areas where it was lagging, such as digital cameras, video game machines and flat panel TVs. Its results would have been far different if it weren't for the favorable exchange rate.
A weak yen boosts the earnings of Japanese exporters, although Sony has been trying to reduce its vulnerability to exchange rate fluctuations in recent years when the yen was high.
Quarterly sales jumped 13 percent to 1.71 trillion yen ($17 billion). But they would have slipped 3 percent if it weren't for the declining yen, the Tokyo-based company said.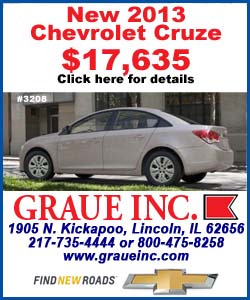 In its electronics unit, Sony gained 19 billion yen ($190 million) in operating profit from a cheap yen.
Other Japanese companies whose earnings fared better largely on a cheap yen included video-game maker Nintendo Co., automaker Honda Motor Co. and Sony's domestic archrival Panasonic Corp.
Their test lies in how they hold up in global competition -- even without the benefits of a cheap yen.
Daniel Loeb, a U.S. hedge fund manager renowned for shaking up Yahoo Inc., sparked a rise in Sony's share price by proposing a spin off up to 20 percent of its movie, TV and music division. He says the money should be used strengthen Sony's ailing device manufacturing unit.
Sony has said it is considering the proposal from Third Point hedge fund, led by activist investor and billionaire Loeb, but it has also asked for more time to look at all sides. Sony shares have risen after the Loeb proposal.
Also helping Sony's bottom line for the latest quarter was its financial business, such as insurance, because of a recent recovery in the Japanese stock market, it said.
Sony, which makes the PlayStation 3 game machine and Walkman portable recorder, has suffered declining fortunes for several years.
It got slammed in portable digital players by the iPod and iPhone from Apple Inc. and intense competition from powerful South Korean rival Samsung Electronics Co. has also taken its toll.
Sony sank to record losses for the fiscal year ended March 2012 -- the worst result in its more than six decade corporate history.