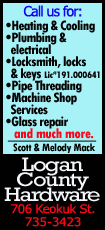 All the webinars are available as online videos that can be accessed at any time on the website of Illinois Legal Aid Online. The webinars will educate the public on their fair housing rights and provide information for housing providers on their responsibilities under fair housing law. The topics include the housing rights laws for people with disabilities, for LGBT individuals, for new Americans and immigrants, for condo and co-op associations, and a general fair housing overview. Three of the webinars are in both English and Spanish versions, and closed captioning is available.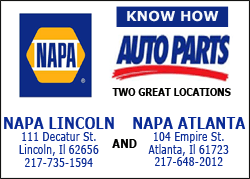 "The Department of Human Rights is excited to announce the availability of this series of webinars on fair housing issues," said IDHR Director Rocco Claps. "Housing law is a complex area of the law, and our partnership with the Lawyers' Committee for Better Housing and the support of HUD's Office of Fair Housing and Equal Opportunity has made it possible for us to empower the general public with an easily accessible way to become knowledgeable about the fair housing protections that are offered by the Illinois Human Rights Act."
The webinars are available at these links:
For more information about fair housing law in Illinois, you can also go to IDHR's website: http://www2.illinois.gov/dhr/
FilingaCharge/Pages/Housing.aspx.
[Text from Illinois Department of Human Rights file received from the Illinois Office of Communication and Information]