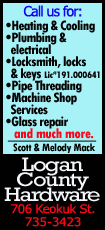 The Wednesday arrest of Mukhtar Ablyazov, a fugitive former Kazakh energy minister and head of the pre-nationalized BTA Bank, came after the deportation of his wife and young daughter from Italy to Kazakhstan caused a political crisis in Rome last month.
He is to go before a French judge Thursday on allegations of fraud and organized crime, according to the chief prosecutor.
Ablyazov, 50, had dropped out of sight just before he was sentenced in Britain in February 2012 for contempt of court during a financial fraud trial. After leaving his government post, Ablyazov emerged as a prominent opponent of Kazakhstan's president, Nursultan Nazarbayev, who has ruled the energy-rich Central Asian nation since before the Soviet collapse.
Solange Legras, chief prosecutor at an appeals court in Aix-en-Provence, France, told The Associated Press that French special police forces, backed by an airplane and armored vehicles, swept into a rental home in the town of Mouans Sartoux on Wednesday to detain Ablyazov.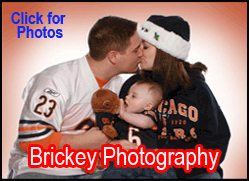 The police used "powerful means" because Ablyazov was known to have a "private militia" at his disposal, said Legras, whose office also focuses on international cases. No shots were fired or any physical damage caused during the operation.
Ablyazov, who has been sought since 2009 through an Interpol request, was detained on allegations of "large-scale fraud in an organized group" and was appearing in court, Legras said by phone, shortly after meeting with Ablyazov to explain the possible extradition process.
Shortly after setting up a pro-reform party in 2001, Ablyazov was sentenced to six years in prison for abuse of public office. He was pardoned by Nazarbayev and released in 2003, vowing to stay out of politics -- a promise he broke by funneling money to the opposition.
Kazakhstan's prosecutors have described Ablyazov as the head of an extremist, criminal conspiracy bent on "seizing power by inciting civil strife and hatred." The prosecutor in Astana, the Kazakh capital, said Interpol had informed the government of Ablyazov's arrest, which was carried out at the request of Ukraine.