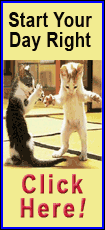 (Copy of questionnaire responses)

How Many Employees: 80

Website: www.kroger.com

What products and services do you offer to Logan County?
Lower Prices
Fast Checkout
Fuel Discounts
Community Involvement

What does the future of your business look like?
Very Successful

Five "Did you know?" Facts about Kroger:
1. Kroger has new lower prices on thousands of items throughout the store.

2. Kroger celebrated its 130th anniversary on July 1st.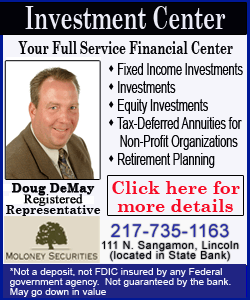 3. Kroger announced on July 9, 2013, a merger agreement with Harris Teeter and purchases 22 stores in the Southeast and Mid-Atlantic region.

4. Kroger has been an icon of Lincoln, IL for 50 years.
Contact person: Jan Metz, 217-735-3301
[Text copied from file received from the Lincoln/Logan County Chamber of Commerce]