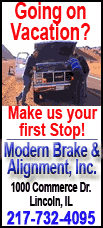 The company, based in Louisville, Ky., had reported easing sales declines in recent months, suggesting that it was on the path to winning back spooked customers. In June, the figure was down 10 percent, after a 19 percent drop in May and a 29 percent decline in April.
But in a filing with the Securities and Exchange Monday, Yum simply cited the "residual effects" of the supplier issue late last year for July's backslide. It stood by its forecast that sales at established restaurants would gradually recover and turn positive in the fourth quarter. Sales at established restaurants is a key indicator of a chain's strength, because it strips out the impact of newly opened and closed locations.
China is a critical region for Yum, which is the biggest Western fast-food operator in the country, with KFC accounting for most its locations. The company has seen its profits soar along with the country's rapid economic expansion in recent years. In 2012, it raked in more than half its total sales from China.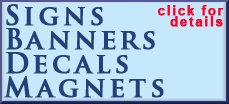 But late last year, sales began to plummet after a Chinese TV report said some of the company's suppliers were giving chicken unapproved levels of antibiotics. The company was slow to react, at first dangling free drinks and ice cream to bring diners back. It later embarked on a more aggressive campaign to reassure customers of the safety of its food, and said it was eliminating more than 1,000 small producers from its chicken supplier network.
At the end of March, its progress on the supplier front was interrupted when a new strain of bird flu surfaced in the country. But in reporting its quarterly results last month, a spokesman for the company said that news of the avian flu and any residual effects of the supplier issue had dissipated.
A representative for Yum didn't respond to request for comment Monday. The company has more than 37,000 locations around the world.