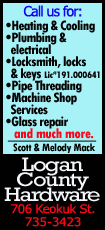 The proposed sale includes the company's soups, sauces and other products that are sold under a variety of names in Belgium, Finland, France, Germany and Sweden. The deal, which is not yet final, doesn't include products in the United Kingdom, Ireland, the Middle East or Africa, or the export of its Pepperidge Farm baked goods.
The expected sale is the latest structural change for the soup maker since Morrison took over two years ago. Morrison has vowed to right the company's struggling canned soup business in the U.S., and has been moving to diversify with the type of fresher products that are growing in popularity.
Campbell Soup Co. recently purchased Bolthouse Farms, which makes premium juices, salad dressings and baby carrots, as well as Plum Organics, which makes food for babies and kids.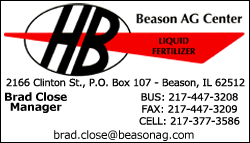 The company noted that the proposed sale of the European brands, which includes four plants, is subject to regulatory approvals.
"It's not a definitive agreement, therefore we can't provide any more detail," said Carla Burigatto, a Campbell representative. The namesake Campbell brand is not widely available in the countries affected by the deal.