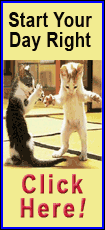 "I've been in some of those movies," says David Oyelowo, a star in "Lee Daniels' The Butler." "I was in the 'The Help.'"
The viewpoint of "The Butler," though, is refreshingly colorful. In it, Forest Whitaker plays Cecil Gaines, a man born to sharecroppers who's turned into a domestic servant. After fleeing north, he rises to serve as a butler in the White House for eight successive presidents, spanning from Eisenhower to Regan, from Jim Crow to Barack Obama.
Though "The Butler" is based on the life of the long-serving White House butler Eugene Allen, it's a composite history (scripted by Danny Strong) where the currents of change -- Emmett Till to the Black Panthers -- course through a black family whose proximity to power doesn't make it any less elusive. Daniels' film isn't obsessive in its period detail (John Cusack plays Nixon with little makeup), but it moves to its own rhythm -- one that films have usually set to a different beat.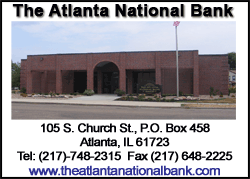 "I'm grateful that these stories of African-Americans struggling in America are brought to light by anybody," says Daniels. "But it's always great to see it from the perspective of someone who has actually lived it and walked it and is it."
The film, which the Weinstein Co. will release Friday after a public and protracted feud with Warner Bros. over the rights to the title of "The Butler," also stars Oprah Winfrey as Gaines' wife and Oyelow as his firebrand son. The crux of the film is in the father-son relationship: one who effects change passively in a quiet dignity that slowly gathers a cumulative force, and another who resolutely protests on whites-only counters to spur action.
Winfrey, who co-produced Daniels' "Precious," was coaxed back into acting 15 years after "Beloved" by a persistent Daniels and by what she considered an important story.
"I was like: What is this movie?" says Winfrey. "But I could feel the heartbeat of a generation of men who had given themselves to their families and to their work and to creating a better life for themselves.
"Men like him," she adds, "are and were the foundation of the African-American community. I want people to know that person, that level of middle-class, hardworking man of integrity exists. That is who we are."
For Whitaker, the part was a welcome return to heavyweight performance (he sometimes played Gaines across three ages in one day), a thread the actor felt he had lost after his Oscar-winning turn as Ugandan dictator Idi Amin in 2006's "The Last King of Scotland." But Whitaker says he was "reinvigorated" by the demands of immersing himself in Gaines -- listening to interview recordings of the deceased Allen, studying with a butler coach -- to create who he calls a "quiet champion."
"Who are the owners of the White House?" says Whitaker, whose performance is being hailed by critics as one of his finest. "In fact, it is the people who own the White House and the presidents are, in a way, visitors. Since the White House staff lives there for 20 to 30 years on a normal basis, it's their home."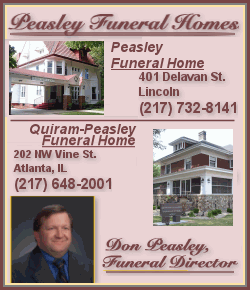 Creating the generational conflict of "The Butler" was particularly cathartic for the 53-year-old Daniels, who has teenage twins (a son and daughter), and who was the victim of abuse from his policeman father growing up in West Philadelphia.