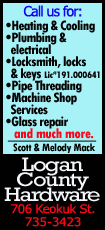 Daren Jay "DJ" Ashba posted a photo on Instagram Saturday of himself and his girlfriend, Colombian actress and model Nathalia Henao, wearing helicopter headgear. He thanked the Las Vegas police department for "the most amazing" private helicopter tour over the city, saying it ended in a field at police headquarters, where he proposed amid roses and "a bottle of the bubble stuff."
"That was the most incredible day of our life!!" he wrote in the post, which came after a picture of a round-cut diamond solitaire with the caption, "She said yes!!!"
"(I)t was beautiful she didn't expect a thing, it was magical. And thanks to our good friends for helping making it all happen!!" Ashba, 40, continued.
Guns N' Roses' publicist confirmed the validity of the Instagram account to The Associated Press. She said the couple met three years ago in Rome and got engaged Wednesday.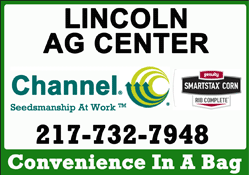 Las Vegas police issued a statement Saturday acknowledging two civilians were granted a ride-along in a helicopter, although they didn't mention names and didn't offer many details.