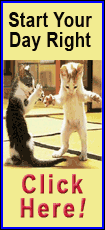 Gillibrand, a New York Democrat, has a deal with Ballantine Bantam Dell to write a book that's both a memoir and a call to action for women and will build upon the goals of her Off the Sidelines political action committee.
"I am incredibly excited about this opportunity to expand on the work I have been doing through my Off the Sidelines initiative, encouraging all women - whether they're in the halls of government, executive boardrooms and corner offices or attending local government meetings, PTA meetings and even neighborhood gatherings - to make their voices heard," Gillibrand said in a statement issued by Ballantine.
The publisher, a division of Random House Inc., told The Associated Press on Monday the Gillibrand book, currently untitled, is scheduled for the fall of 2014.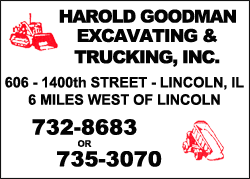 Gillibrand, since joining the U.S. Senate in 2009, has been recruiting women for political office and through Off the Sidelines has raised more than $1 million for female candidates. In a recent interview, Gillibrand said she "looks out" for books by and about women such as Facebook executive Sheryl Sandberg's best-selling "Lean In," a manifesto for women in the workplace, and the million-selling "Living History," by Hillary Rodham Clinton, whom Gillibrand succeeded in the Senate after Clinton became U.S. secretary of state.
"I've already learned so much from Hillary as a role model and from the challenges she's faced," said Gillibrand, whose literary representative, Robert Barnett, negotiated deals for "Living History" and for Clinton's upcoming book about her years as secretary of state.