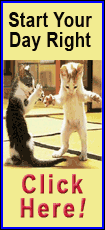 By early Monday, nearly a third of the structure at Summer Bay Resort had collapsed. All 105 guests staying in the villa were evacuated, as were those in the neighboring buildings. No injuries were reported. The villa, with 24 three-story units, was reported as a total loss.
Inspectors remained on the scene Monday afternoon to determine whether the other two buildings near the sinkhole -- a common occurrence in Florida -- would be safe to re-enter.
The first sign of trouble came about 10:30 p.m. Sunday. Security guard Richard Shanley had just started his shift, and he heard what sounded like shouting from a building.
A guest flagged him down to report that a window had blown out. Shanley reported it to management, and another window popped. The resort's staff decided to evacuate the villa.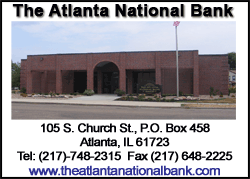 Shanley said the building seemed to sink by 10 to 20 inches and bannisters began to fall off the building as he ran up and down three floors trying to wake up guests. One couple with a baby on the third floor couldn't get their door open and had to break a window to get out, he said.
"It's a scary situation," said Shanley, who guests credited with saving lives by knocking on doors to awaken them. Inside, they heard what sounded like thunder and then the storm of water, as if it were a storm. Evacuation took about 10 to 15 minutes, according to staff and witnesses.
Amy Jedele heard screams coming from one of the adjacent buildings around 10:30 p.m., and several minutes later, the sounds of sirens. She and her fiance, Darren Gade, went outside. "That's when you could hear the pops and the metal, the concrete and the glass breaking," she said.
The first portions of the building to sink were the walkways and the elevator shaft, Gade said.
"You could see the ground falling away from the building where the building started leaning," Gade said. "People were in shock to see a structure of that size just sink into the ground slowly. ... You could see the stress fractures up the side of the structure getting wider."
Then, as a part of the leaning building crumbled quickly into the ground, dust shot up around the site, amateur video of the collapse shows (http://bit.ly/1cuOc1u).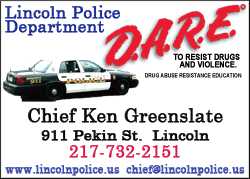 In one of the adjacent buildings, firefighters and police officers knocking on doors woke up Maggie Moreno of San Antonio. She couldn't fully open the door to her unit.
"It sounded like popcorn," said Moreno, who was visiting with her husband, daughter and two grandchildren. "The building was just snapping."
Luis Perez also was staying at a nearby building. He said he was in his room when the lights went off around 11:30 p.m. He said he was on his way to the front desk to report it when he saw firefighters and police outside.