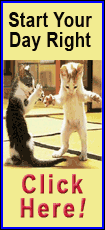 The NASA-funded study is researching what foods astronauts might eat during a mission to Mars.
The University of Hawaii and Cornell University selected six people of various scientific backgrounds to cook meals from a list of dehydrated and preserved food items that are not perishable. They looked at pre-prepared meals, similar to what astronauts currently eat, and concocted meals themselves in an attempt to combat food boredom and malnourishment.
The researchers will be emerging from their simulated Martian base Tuesday for the first time without the mock spacesuits their experiment required whenever they ventured out of the dome on the northern slope of the Big Island's Mauna Loa.
"It will be the first time they feel fresh air on their faces," said Kim Binsted, a UH-Manoa associate professor and an investigator on the food study, who didn't live in the simulated habitat.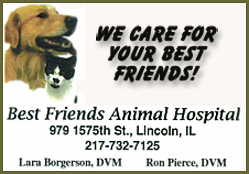 The crew members include a research space scientist for the U.S. Geological Survey in Arizona, a science and technology journalist from San Francisco and a materials scientist and educator working with disadvantaged students in Puerto Rico.
The team's commander, Angelo Vermeulen, said on the study's website, http://hi-seas.org, that the problem with ingredients that aren't perishable is they're usually highly processed and lack fiber.
The study, Hawaii Space Exploration Analog and Simulation, put out a call for recipes, which involved a lot of Spam. The canned meat, popular in Hawaii households, was a common ingredient in the recipe submissions because of its shelf-life, Binsted said.