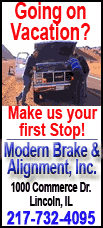 The Denver-based chain stressed in a press release Tuesday that its beef, chicken and pork continues to come from animals that are not given antibiotics or added hormones whenever possible. But it said it's considering tweaking its "responsibly raised" meat standards to allow meat from animals that have been given antibiotics to treat illnesses.
The statement was issued after a Bloomberg story noted the change; Chris Arnold, a spokesman for Chipotle, said he had incorrectly stated the new policy had been decided, even though it was still under review.
Under Chipotle's current definition of meat it considers "responsibly raised," the company says animals aren't treated with antibiotics under any circumstances.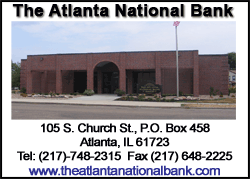 The use of antibiotics to treat sick animals is considered acceptable by some health advocates, including the Center for Science in the Public Interest, which is based in Washington, D.C. Sarah Klein, a senior attorney with the group, said the problem is when animals are fed antibiotics with food on a constant basis to promote growth or prevent disease, which could in turn lead to the growth of antibiotic resistant germs.
But Klein said the "Organic Meat" and "No Antibiotics Administered: USDA Verified" labels found in supermarkets mean the meat wasn't treated with antibiotics, even if the animal was sick. She noted that there are other labels that aren't verified by the government, such as "raised without antibiotics."
"It may be true, but it's not verified," she said.