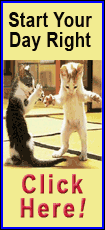 Senior Vice President Bob Carter said the company will sell more than 400,000 of the midsize cars in 2013, enough to fend off a challenge from the Honda Accord and other models in the most competitive part of the U.S. auto market.
The Camry has been America's top-selling car for 11 straight years, but recent new cars from Honda, Ford, Nissan and others have chipped into its lead. Carter said it's important to Toyota that the Camry remain No. 1.
"The midsize sedan market is the largest segment in the industry, and we want Toyota to be America's favorite car -- period," he said at the J.P. Morgan Auto Conference in New York.
Carter conceded that Toyota has raised discounts on the car in an effort to keep sales strong amid intense competition but said most other automakers offer even higher incentives.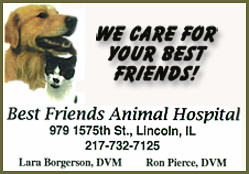 Camry sales fell 2 percent from January through June as its main rivals, the Honda Accord, Nissan Altima and Ford Fusion, posted big sales gains. In the first half of the year, the hot-selling Accord trailed Camry in sales by only 21,000, closing a gap that was 59,000 a year earlier.
Toyota responded with discounts on the Camry, and its average sales price of just over $20,900 in early July of was the lowest of nine top-selling midsize cars, according to data from J.D. Power and Associates.
As a result, Camry sales grew 16 percent last month to more than 242,000 for the first seven months of the year. The increase widened Camry's lead over the Accord to more than 24,000. The third-place Altima was 45,000 behind Camry, while Ford's Fusion was fourth, nearly 61,000 below Camry.
Carter also told the analysts that the stylish and larger all-new Corolla compact will hit showrooms around Labor Day. An eco version will get 42 miles per gallon on the highway, more than the first-generation Toyota Prius gas-electric hybrid. The first Prius, which came out for the 2001 model year, got 41 mpg on the highway.
The Corolla, he said, started Toyota's reputation for sterling reliability, and the company has sold more than 40 million worldwide. He even poked fun at the current boxy version, which was last updated five years ago and looks old compared with the Ford Focus, Honda Civic and Chevrolet Cruze.