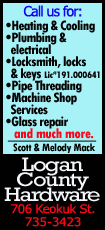 Louis Glaser, Tompall Glaser's nephew, said the singer died in Nashville, Tenn., after a long illness.
Thomas Paul Glaser, a Spalding, Neb., native, began performing with his brothers, Jim and Chuck, as The Glaser Brothers in the 1950s and eventually moved to Nashville after meeting Marty Robbins, who tapped them to sing backup.
Glaser and his brothers immediately chafed under the label system in place in the 1960s and '70s -- just like contemporaries Willie Nelson, Waylon Jennings and Kris Kristofferson.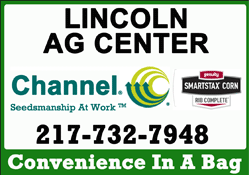 Though he would never achieve the success of those friends, he was nonetheless a key player in the rebellion they started against Music Row in the early 1970s that would come to be known as the outlaw movement. He circumvented the label system by opening with his brothers their own music publishing company and recording studio -- soon known as "Hillbilly Central."
Author Michael Streissguth described the studio in his recent history of the movement, "Outlaw: Waylon, Willie, Kris, and the Renegades of Nashville": "Its doors propped open to let in the young breezes sweeping the West End, the so-called Hillbilly Central offices became an outlaw safe haven. Former employees recalled Willie Nelson lazing on the front lawn and Waylon haunting the offices at three in the morning."