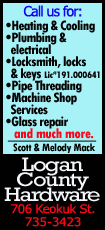 The latest "Saints Row" trades the series' over-the-top urban warfare for an out-of-this-world cyberpunk romp inspired by the likes of "Tron" and "The Matrix." Players are again cast as the nameless boss of the Third Street Saints gang. Since commandeering the streets of Steelport in "Saints Row: The Third," the protagonist has been elected president of the United States.
That's just the beginning of the ridiculousness.
The hero's first term in office is short-lived after the Shakespeare-quoting leader of an extraterrestrial race called the Zin blows the White House -- and all of Earth -- to smithereens, trapping the foul-mouthed president in a virtual rendition of Steelport that's been populated with twisted avatars, laser-blasting aliens, neon-hued rides and very violent mascots.
The game's environment will feel extremely familiar to anyone who played the previous "Saints Row" outing, although the developers have updated the chintzy landscape with diversions that include stomping around the city in a lumbering mech suit and speeding across cyber race tracks. Inside the virtual world, the protagonist can now command superpowers, too.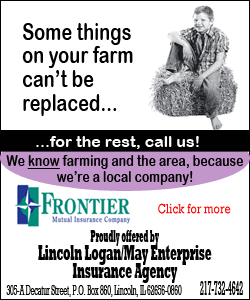 The gravity-defying abilities are basically clones of those found in such games as "InFamous" or "Prototype." While the addition of powers like telekinesis and superspeed are addictive, they add absolutely nothing to the plot. In fact, they're distracting, leaving the stuff that made past "Saints Row" editions fun, namely matter-of-fact carjacking, pretty pointless.