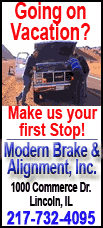 Four of the dead were dancers in the production of "Texas" -- a musical that has been performed every summer at the Palo Duro Canyon State Park south of Amarillo for 48 years - while the fifth worked in the box office, according to Texas Panhandle Heritage Foundation Executive Director Kris Miller.
Eric Harrison, 21, and Clinton Diaz, 20, were juniors and Andrew Duncan, 20, of Wichita Falls, was a senior at the school in Canyon, said Royal Brantley, director of West Texas A&M's theater program.
"This has been devastating to our theater family," Brantley said.
The five were returning from an end-of-the-year party Monday night when the accident occurred, Texas Department of Public Safety spokesman Christopher Ray said. Diaz, the driver, disregarded a stop sign and as the vehicle was attempting to turn onto U.S. 287 near Dumas, about 40 miles north of Amarillo, when it pulled in front of a southbound 18-wheeler and was hit broadside on the passenger's side, a news release late Tuesday said.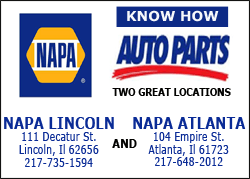 The 18-wheeler's load came off the trailer and came to rest on top of the car's driver side, the release said.
Alcohol is suspected as a factor in accident, Ray said. All five were pronounced dead at the scene.
"It's a tragedy," Brantley said. "It doesn't matter how you slice it."
Amanda Starz, 20, of Timonium, Md., and Julian Arredondo, 24, of Haltom were also killed in the wreck, Ray said. TCU spokeswoman Lisa Albert said Arredondo got his bachelor's degree in fine arts in acting and graduated from the Fort Worth school in 2011.