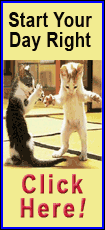 The flare-up has threatened to derail recent peace overtures by the nuclear-armed rivals, illustrating the vulnerability of the normalization process.
A Pakistani military official accused Indian troops of shelling the Battal sector of Pakistan-held Kashmir on Tuesday night, killing civilian Sakhi Muhammad. A female civilian, identified as Nabeela, was seriously wounded, said the official, speaking on condition of anonymity in line with military policy.
An Indian army officer denied the allegation, saying there was no shelling or exchange of gunfire in Battal sector. However, he said Pakistani troops again violated a 2003 cease-fire agreement Tuesday night by firing small arms at two places in the Mendhar sector of Indian-held Kashmir. Indian troops "gave a calibrated response," said the officer, speaking on condition of anonymity in line with army policy.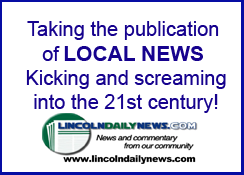 Kashmir is divided between Pakistan and India and claimed in its entirety by both. The countries have fought two major wars over the disputed territory since they gained independence from Britain in 1947.
The recent round of violence began a week ago when India accused Pakistani soldiers and militants of crossing the frontier and killing five Indian soldiers in some of the deadliest fighting along the boundary since 1999, when the two armies fought pitched battles in the Himalayan region of Kargil.
Pakistan denied involvement and has accused Indian soldiers of killing and wounding civilians along the Kashmir border since then. India has said its troops have only responded to Pakistani firing and have only targeted military posts, not civilian areas.
A 2003 cease-fire agreement has largely calmed the military line between the countries, although each side occasionally accuses the other of violating it by firing mortars or gunshots across the Line of Control, which serves as the de facto border.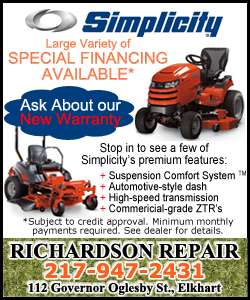 Pakistani Prime Minister Nawaz Sharif, who took office in June with the goal of improving relations with India to jumpstart his country's economy, has expressed his hope that the recent incidents wouldn't derail the process.
But India's Foreign Ministry spokesman, Syed Akbaruddin, implied on Tuesday that the new violence would damage relations between the countries.
He reiterated the government's longstanding demands that Pakistan prevent its territory from being used for attacks on India, that it crack down on anti-Indian militant groups and that it bring to justice the masterminds behind the deadly 2008 attack on India's financial center of Mumbai.
Pakistani Finance Minister Muhammad Ishaq Dar indicated earlier this week that the Pakistani government was backing away from granting India most favored nation trading status, a decision that had been in the works for the last few years.
Sharif had been expected to move quickly on MFN because of his interest in reviving the country's economy and improving relations with India.
[Associated Press; By SEBASTIAN ABBOT]
Associated Press writer Aijaz Hussain contributed to this report from Srinagar, India.
Copyright 2013 The Associated Press. All rights reserved. This material may not be published, broadcast, rewritten or redistributed.