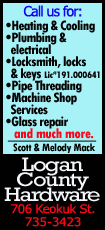 Today's highlight in history:
On August 14, 1945, President Harry S. Truman announced that Japan had surrendered unconditionally, ending World War II.
On this date:
In 1848, the Oregon Territory was created.
In 1908, a race riot erupted in Springfield, Ill., as a white mob began setting black-owned homes and businesses on fire; at least two blacks and five whites were killed in the violence.
In 1935, President Franklin D. Roosevelt signed the Social Security Act into law.
In 1941, President Franklin D. Roosevelt and British Prime Minister Winston Churchill issued the Atlantic Charter, a statement of principles that renounced aggression.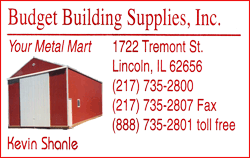 In 1947, Pakistan became independent of British rule.
In 1951, newspaper publisher William Randolph Hearst, 88, died in Beverly Hills, Calif.
In 1962, robbers held up a U.S. mail truck in Plymouth, Mass., making off with more than $1.5 million; the loot was never recovered.
In 1963, playwright Clifford Odets, 57, died in Los Angeles.
In 1969, British troops went to Northern Ireland to intervene in sectarian violence between Protestants and Roman Catholics.
In 1973, U.S. bombing of Cambodia came to a halt.
In 1993, Pope John Paul II denounced abortion and euthanasia as well as sexual abuse by American priests in a speech at McNichols Sports Arena in Denver.
In 1997, an unrepentant Timothy McVeigh was formally sentenced to death for the Oklahoma City bombing.
Ten years ago: A huge blackout hit the northeastern United States and part of Canada; 50 million people lost power. The chief justice of the Alabama Supreme Court, Roy Moore, said he would not remove a Ten Commandments monument from the state judicial building, defying a federal court order to remove the granite monument. Rebels lifted their siege of Liberia's capital.