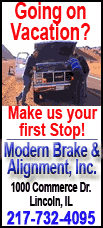 The Trojans scored four runs in the second on a bases-loaded walk, a passed ball and a two-run single by Chloe Laubenstein (LJHS).
Kayla Maly (West Lincoln-Broadwell) reached base four times for the Trojans. She scored one run and had two RBIs.
Kerstin Osborne (LJHS) got the win for the Trojans. She allowed two runs over six innings, struck out seven, walked one and gave up seven hits.
The top of the first saw Evans take an early 2-0 lead. A solo blast by No. 34 started off the inning. Evans then tacked on another run by scoring on a steal of home.
The Trojans got one-run rallies in the first inning and the third. In the first, the Trojans scored on an RBI double by Kayla, bringing home Kerstin.
In the third, the Trojans answered Evans' top of the inning with one run of their own, scoring on an error.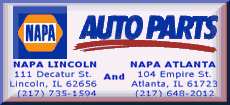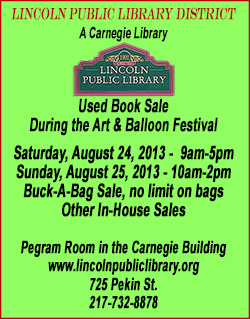 The Trojans brought home two runs in the fourth inning and matched that run total in the sixth. In the fourth, the Trojans scored on a groundout by Maddie Tanner (LJHS), plating Brooke Montcalm (WLB).
The Trojans piled on two more runs in the bottom of the sixth. Mackenzie Antoine (Chester-East Lincoln) kicked things off with a double, scoring Maddie.
LJHS will be at Tremont on Wednesday. Game time is 4:15 p.m.
[Text from file received from Steven Maly]