Author at Lincoln Presidential Museum Aug. 22 to discuss 'song that marches on'
Send a link to a friend
[August 15, 2013] SPRINGFIELD -- Practically everyone can hum "The Battle Hymn of the Republic." Most people know bits of its powerful lyrics, like "His truth is marching on" and "glory, glory, hallelujah."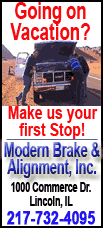 Yet few people know the full history of this song and its place in American culture, a gap that author John Stauffer will fill on Aug. 22 at the Abraham Lincoln Presidential Library and Museum.

Stauffer, co-author of "The Battle Hymn of the Republic: A Biography of the Song that Marches On," will sign copies of the book at 6 p.m. and speak in the museum's Union Theater at 6:30. The event is free, but reservations are required and can be made at http://bit.ly/StaufferTix.

The book traces the song from its origin at campfire revival meetings to its role as a Civil War anthem to its use by groups and causes over the decades.
The song has been adopted by progressives, evangelicals, labor activists and civil rights protestors. Its lyrics inspired John Steinbeck and Martin Luther King Jr. An unofficial national hymn, it was played at the funerals of John F. Kennedy and Ronald Reagan and the national memorial service for the victims of the Sept. 11 terrorist attacks.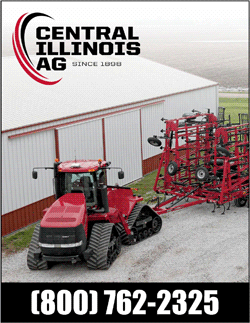 "The song that encapsulated the central themes of America's bloodiest conflict continues to express America's values," Stauffer says.
The Washington Post praises the book's "subtlety and depth." The Wall Street Journal calls it "engaging" and "entertaining."
Stauffer, a professor of English and American Studies at Harvard University, is an award-winning scholar of the Civil War era. He collaborated on this book with Benjamin Soskis of George Mason University.
[Text from Abraham Lincoln Presidential Library and Museum file received from the Illinois Historic Preservation Agency]