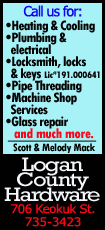 Shares of the Valencia, Calif., company climbed $1.20, or 18 percent, to $8.06 in morning trading, striking a 52-week high of $8.70 just after the open.
MannKind said preliminary results from the research showed that type 2 diabetes patients taking Afrezza and the widely used generic drug metformin saw better reductions in long-term blood sugar levels, called A1c levels, than those taking an oral medication. The research also showed that Afrezza helped produce reductions in blood sugar levels comparable to another insulin treatment in patients with type 1 diabetes.
Afrezza is a fast-acting insulin powder that comes in single-use cartridges delivered through an inhaler named Dreamboat.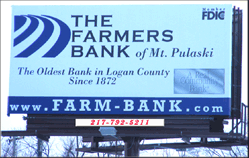 MannKind, which has no drugs on the market and lost $46.1 million in its most recent quarter, first filed for Food and Drug Administration approval of Afrezza in March 2009. The FDA then told the company in early 2011 to run more clinical studies. The agency wanted MannKind to use the studies to compare its new inhaler with one called MedTone that it used in previous studies.
MannKind said Wednesday that the changes in lung function that it saw in the group using the Dreamboat inhaler were no different than those seen in patients using the MedTone device.
The company plans to use results from these studies in another application for approval it expects to submit to the FDA early in the fourth quarter.
Several other companies have failed to make inhaled insulin work commercially. In 2007, Pfizer Inc. discontinued its inhaled insulin Exubera after it failed to gain ground on the market. In 2008, Eli Lilly and Co. ended its development program, citing regulatory uncertainty.