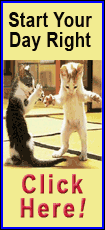 Hyundai union spokesman Kwon Oh-il said Wednesday that management refused all demands by the union during three months of annual talks.
The union wants workers to get improved benefits, including 10 million won ($8,900) support to help children of unionized workers seek jobs if they don't go to college, a 130,000 won ($116) increase in monthly base income, bigger bonuses and full reimbursement of medical expenses if workers are diagnosed with cancer.
Kwon said 46,000 Hyundai workers will determine the extent of the strike early next week. Kia's 30,000 workers are taking a similar step.
Hyundai said it had offered to resume talks with the union on Friday.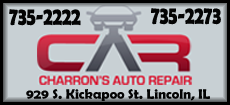 "We regret that the union has begun preparations to strike despite the company's proposal to outline its offers in the next round of talks. There are also many aspects of the union's demands that are hard to accept from the company's point of view," Hyundai said in a statement.
Kwon said Hyundai's proposal was insincere and short of a full response to the union's demands.
Hyundai and Kia, which together form the world's fifth largest automaker, have been plagued by disputes with their unions for the past two years.