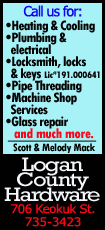 Growing up might have its challenges, but after 11 years, it's time, and they still see the window of opportunity they saw when it started. They've even inched it open a bit more.
"People wanted new fashion," says Wainwright. "They wanted the new clothes they could wear and were coming out of New York. It was there for the taking and it is there for taking."
Their look, offered for both men and women, is decidedly modern and downtown but built on classic menswear tailoring -- not the kind of kooky styles that sometimes brand themselves "downtown."
Unlike some young guns who make a name for themselves with a dramatic style that few -- if any -- paying customers can pull off, Neville says they take a realistic approach to the delicate marriage between art and commerce. Commerce is the breadwinner, and it can very much appreciate art, he explains.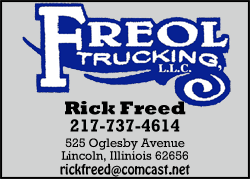 Rag & Bone started in 2002, was a finalist in the Council of Fashion Designers of America's Vogue Fashion Fund contest in 2006 and won the CFDA's emerging talent award in 2007. Wainwright and Neville were named best overall menswear designers in 2010. Freestanding retail shops began opening in 2008, with flagships here and in Washington, Boston, London, Los Angeles, Tokyo and Seoul, South Korea. Their clothes are available in 39 countries.
Earlier this summer, they were tapped by Vogue editor-in-chief Anna Wintour for a sort-of fashion ambassadorship to China. They traveled with the designers of Marchesa and Proenza Schouler to stage an oversized catwalk show that would help introduce the American aesthetic to consumers on the other side of the world.
When they show during New York Fashion Week, it's a star-studded front row that's attracted Gisele Bundchen, Charlize Theron and Drew Barrymore, and the clothes are considered a bellwether of trends.
Even now, though, when life should be a little more relaxed and a lot more glamorous, there are doses of reality. When needed, Wainwright says, "I've airbrushed T-shirts, filled out UPS forms. ... We can relate to struggles."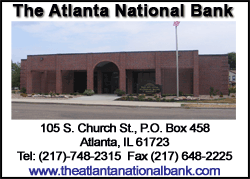 Steven Kolb, CEO of the CFDA, has long been a fan, especially of the duo's commitment to mentoring new talent.
"Marcus and David are the same people today that they were when they were just starting out. They are still wide eyed and humble," says Kolb. "Success hasn't gone to their heads."
Kolb also is a personal fan of their youthful, tweaked take on gentlemanly style. "I wear a lot of it."
So do Wainwright and Neville, of course, but Wainwright makes allowances for his Nike sneakers and Neville wears the boxer shorts his mother sends him from Marks & Spencer.
Life hasn't turned out quite as originally planned, or, maybe more accurately, unplanned.