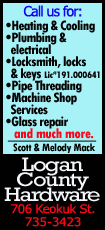 The 100 champion shot out of the blocks of her heat and cruised much of the way to qualify for the next round later in the day.
Bolt also won the 100 and has his 200 heats on Friday. The 4x100 relays for both are on Sunday's closing day.
While Bolt is favored to leave Moscow with another three golds, Fraser-Pryce faces her toughest challenge in the 200.
Olympic and three-time world champion Allyson Felix breezed just as easily through her heat and clocked the best time of the day at 22.59 seconds, compared to 22.78 for Fraser-Pryce.
Felix is centering only on the 200 as an individual event this year and has both 4x100 and 4x400 relays as an option for the weekend, keeping her on track for the same triple she won at last year's London Olympics. The 200 final is set for Friday.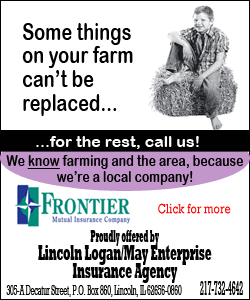 "It was nice to finally get out there," Felix said after she had to sit out the first five days of competition and see Fraser-Pryce totally dominate the 100. "Just wanted to work the turn a little bit, focus on my start and just ease in comfortably."
Fraser-Pryce is primarily a 100 sprinter and has two Olympics golds that attest to that, but she said in Moscow that she has never been as ready as this year to add the 200, too.
In the shot put, Americans moved into the final with Ryan Whiting leading the way with a throw of 21.51 meters. Reese Hoffa and Cory Martin also advanced, along with Olympic champion Tomasz Majewski of Poland and defending champion David Storl of Germany.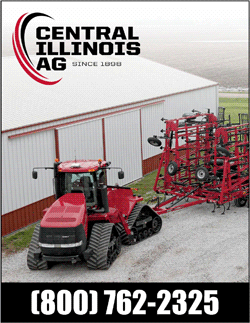 It puts the United States in prime position to add more to their leading medal tally of 10 overall, including four gold.
Russia is second with seven overall and three gold, and Olympic and defending champion Anna Chicherova was among the top qualifiers for Friday's high jump final. In the 800, Mariya Savinova, another Olympic and world champion, cruised into Friday's semifinals behind the leading time of Brenda Martinez of the United States, who finished in 1:19.39.
Thurdsay's finals are in the men's high jump, steeplechase and 400 hurdles, and the women's triple jump, 400 hurdles and 1,500.
Beyond the medal chase, Emma Green Tregaro qualified for the high jump final with her fingernails painted in the colors of the rainbow, showing support for gays and lesbians in the face of a new anti-gay law recently passed in Russia.
Green Tregaro posted a picture of her fingers on social media website Instagram, saying "Nails painted in the colors of the rainbow." She followed that with several hashtags, including "#pride" and "#moscow2013."
Swedish sprinter Moa Hjelmer also had her nails painted in the rainbow colors Thursday when she was eliminated in the 200-meter heats at Luzhniki Stadium.
[Associated Press; By RAF CASERT]
Copyright 2013 The Associated Press. All rights reserved. This material may not be published, broadcast, rewritten or redistributed.