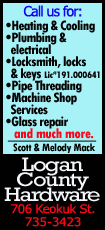 WIMBLEDON CHAMP BARTOLI SUDDENLY RETIRES
Just a few weeks after winning the Wimbldon title, Marion Bartoli tearfully retires, saying her injuries are too much to bear.
http://bigstory.ap.org/article/
wimbledon-champ-bartoli-retires-after-latest-loss
___
MORE CONCERNS OVER RIO GAMES AS CHIEF COORDINATOR QUITS
The head of the public body that is coordinating preparations for the 2016 Rio Olympics quits, raising concerns about planning.
http://bigstory.ap.org/article/
rio-olympics-coordinating-chief-resigns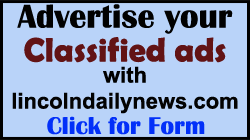 ___
SIXERS OWNER HARRIS CLOSES IN ON DEAL TO BUY DEVILS
AP source says Philadelphia 76ers owner Josh Harris is closing in on a deal to buy the NHL's New Jersey Devils.
http://bigstory.ap.org/article/
ap-source-harris-could-own-devils-24-hours
___