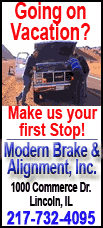 As of June 30, Berkshire had 40 million shares of the auto maker, according to a filing on Thursday with the Securities and Exchange Commission. That's up 60 percent from the stake reported as of March 31.
Meanwhile, the company slashed its stake in Kraft Foods Group Inc. by 88 percent to 192,666 shares. Its stake in Mondelez International Inc. was slashed by 92 percent to 578,000 shares.
The two companies split up late last year; Kraft took North American grocery brands such as Oscar Mayer, Miracle Whip and Jell-O. Mondelez took global snack brands such as Oreo and Chips Ahoy that are expected to grow faster. But Mondelez has stumbled in its first few quarters as an independent company.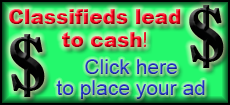 Berkshire has been reducing its stake in both companies. Last fall, it had 30.5 million shares of Kraft. It had 12.8 million shares of Mondelez as of late last year.
That latest filing made Thursday also shows that Berkshire took a new stake in Dish Network, with 547,312 shares.