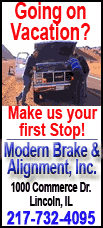 The new Broadway musical "Soul Doctor" examines the life and times -- and music -- of Shlomo Carlebach in a unique, if plodding, study of a charismatic holy man who finds himself stuck between an unstoppable force and an immovable object.
Carlebach, widely considered to be the modern era's father of Jewish popular music, makes for a fascinating biographical subject, even if the re-orchestrations of his staid, folksy compositions aren't quite lively or diverse enough to fill a two-hour, 30-minute musical. The unusual score is lifted somewhat by a couple of pleasing gospel numbers and engaging performances by Eric Anderson in the title role and Amber Iman as Nina Simone, one of Carlebach's biggest influences.
The son of an Orthodox rabbi, Shlomo's family fled Vienna to escape the Nazis when he was a boy. He came of age in New York and eventually moved to San Francisco, where he established the House of Love and Prayer and his own progressive style as a religious leader.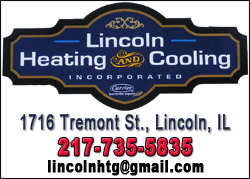 In eschewing certain aspects of his Orthodox Jewish upbringing, particularly with regard to the intermingling of men and women, he made his message more accessible to the flower child generation but also drew significant backlash from conservative circles.
And he did it all with a smile and guitar slung over his shoulder.
Carlebach, who performed with stars like Bob Dylan, Joni Mitchell and the Grateful Dead, used song and celebrity to spread the Torah to a wider, younger audience.
In "Soul Doctor," a colorful but largely tuneless tribute that opened Thursday at Circle in the Square Theatre, writer-director Daniel S. Wise focuses heavily on Carlebach's association with the singer, pianist and civil rights activist Simone, who opens Shlomo's ears to jazz and gospel and encourages him to push the envelope of religious conventions.
The first encounter between the "Rock Star Rabbi" and the "High Priestess of Soul" comes in a chance meeting at a New York jazz club with Simone sitting at the piano. It is one of show's most memorable and emotionally charged scenes, with the two forming a bond while singing and trading horror stories about the Holocaust and racism.
It's hard to know how much of this portrait is pure embellishment, but it seems to contain large parts of both factual biography and historical fiction. Wise's Carlebach is steadily saintly and heroic with only faint hints of character flaws or ambiguities.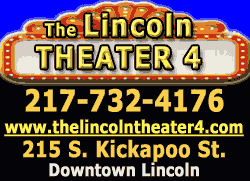 In the lead role, Anderson (Broadway casts of "Kinky Boots" and "South Pacific") displays a formidable presence -- and beard -- with a disarming mix of placid shyness and childlike bursts of kinetic energy. He also played Carlebach in last year's production of "Soul Doctor" at off-Broadway's New York Theater Workshop, earning a Drama Desk Award nomination for best lead actor in musical.