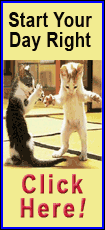 Frankel has been a Hollywood assistant, event planner, professional chef and reality TV star, making her experienced in many areas. She'll soon launch a national talk show and is a notable entrepreneur, with multimillion-dollar businesses from pre-made cocktails and nutritional foods to shapewear and workout equipment -- all aimed at women. She knows exactly who her customers are, and attributes her success to understanding what women want and how to solve their problems.
The hundreds of fan questions Frankel receives via social media and personal appearances inspired many topics in the book. In the wellness chapters, she advises readers to dump the diets, focus on making good food choices and not deprive themselves. Refuting every excuse for not maintaining a healthy eating plan, she gets extremely specific, from what to order at a Chinese restaurant to the best snacks for premenstrual syndrome.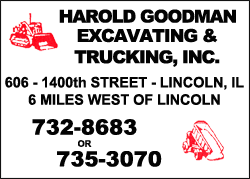 Frankel writes frankly about how women see their bodies and what head games they play when it comes to food and exercise. While she admits she's not a dietitian, her plan is reasonable and forgiving.
The lifestyle section promotes time management, keeping order at home, travel and entertaining. Some readers may find the detailed instructions on how to use a smartphone micromanaging. Many of the tips on vacation and party planning seem obvious, but may be aimed at younger fans with less life experience.
The chapters on work are beneficial for women interested in rejuvenating their careers or starting a business. Frankel tells fascinating behind-the-scenes stories about her business deals, showcasing successes and admitting failures. She offers advice to moguls-in-the-making, including a checklist to determine if you and your idea have the right stuff, and lists of pros and cons of quitting your job and becoming self-employed. Frankel also emphasizes the importance of managing money as a form of self-empowerment.