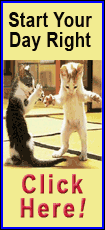 Merck and Co. said Friday that stopping sales will allow it to set up a study protocol and follow certain cattle to find out possible causes of lameness and other mobility problems. The company also plans to review other possible factors like nutrition and transportation of the cattle.
Zilmax is mixed into food and is used to bulk up cattle before they are slaughtered. It has been on the market in the U.S. since 2007 and is one of two supplements approved for that purpose. The products can help feedyards get roughly 25 more pounds of beef from each carcass. They've been increasingly used to offset dwindling cattle herd numbers, especially in the face of last year's drought.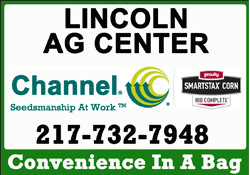 Zilmax is the more potent of the two, and requires a three-day withdrawal period prior to slaughter.
Merck reported $159 million in U.S. and Canadian sales of Zilmax in 2012.
Tyson Foods said Aug. 9 that it would stop buying animals that were fed Zilmax, citing experts who said it may be causing cattle to become lame. Tyson, based in Springdale, Ark., is one of the nation's largest beef processors. It said its decision, to take effect starting Sept. 6, was based on concerns about animal welfare, not food safety.