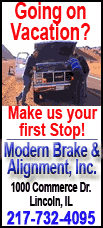 A court document filed Friday shows that the New York bank denies any wrongdoing but agreed to settle the lawsuit to avoid the burden, expense and distraction of litigation. A U.S. District Court must approve the settlement before it is final.
The lawsuit was filed by the Operating Engineers Pension Trust in 2009. They claim JPMorgan handled its funds recklessly by investing in notes issued by failed investment firm Lehman Brothers Holdings Inc.
Lehman's bankruptcy filing in September 2008 helped spark a credit crisis that plunged the nation into its deepest recession since the Great Depression.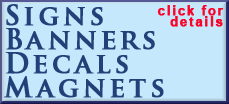 A representative for JPMorgan did not immediately respond to a request for comment.