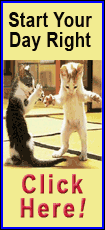 The Teamsters said Friday they were pulling out because of a government lawsuit this week to block the merger of American Airlines and US Airways. The union said that the lawsuit had thrown American employees in turmoil, and a representation fight between two unions wouldn't help matters.
The Teamsters had hoped to represent ground workers after American and US Airways merged, but lost on both fronts.
Last week, the Teamsters lost an election to represent 4,600 mechanics at US Airways. The International Association of Machinists and Aerospace Workers won with 58 percent of the vote.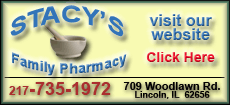 At American, the Teamsters challenged the Transport Workers Union, or TWU, to represent ground workers for the nation's third-biggest airline.
TWU President James C. Little said Friday that his union was "pleased that the Teamsters realized that this raid of TWU members at American Airlines was both wasteful and divisive."
The TWU had accused the Teamsters of turning in forged worker-support cards in their bid to qualify for an election. The Teamsters union had denied the charge and asked for two delays until late August to respond to the claims.