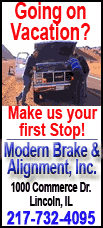 The four-seat Elmiraj concept car, with steep angles at the corners, vertical LED headlamps and huge 22-inch wheels, was unveiled Thursday at a luxury car event in Carmel, Calif.
The car, about the length of an Audi A8 or Mercedes S-Class, is built on the underpinnings of a new full-sized Cadillac sedan that is under development, said David Caldwell, a spokesman for the General Motors brand. GM CEO Dan Akerson has said a new ultra-luxury rear-drive Cadillac is coming in the next two years.
The look of the Elmiraj could show up in the new sedan, and a coupe is an option as a variation of the new car, Caldwell said.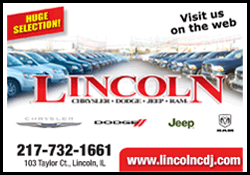 The Elmiraj is 205 inches long, about five inches longer than the XTS, which currently is the biggest Cadillac. If the Elmiraj or the sedan go into production, they would be GM's first entry into the large luxury performance car category since the DTS went out of production in 2010.
"It explores performance driving, as well as how we're approaching elevating the Cadillac range," Mark Adams, the brand's design director, said in a statement.
Cadillac said the Elmiraj will take advantage of lightweight metals to cut weight and raise fuel economy. But the car will be powered by a 4.5-liter, twin-turbo V8 that puts out around 500 horsepower.