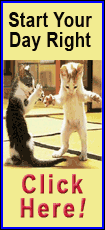 The second-quarter gain beat economists' expectations and reversed a decline in the January-March quarter, when the Labor Department's revised numbers show productivity shrank at a 1.7 percent annual pace.
Labor costs rose at a 1.4 percent annual pace from April through June, reversing a revised 4.2 percent drop the previous quarter.
Productivity measures output per hour of work. Weak productivity suggests that companies may have to hire because they can't squeeze more work from their existing employees -- that is, if demand for a company's products is growing.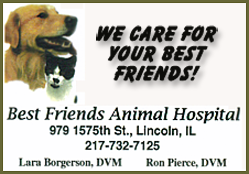 Productivity growth has been weaker recently, rising 1.5 percent in 2012 and 0.5 percent in 2011.
Annual productivity growth averaged 3.2 percent in 2009 and 3.3 percent in 2010. In records dating back to 1947, it's been about 2 percent.
The economy so far hasn't been growing fast enough to fuel a hiring spree. Growth came in at a lackluster 1.1 percent annual rate from January through March and a still-weak 1.7 percent annual rate from April through June. The economy has been pinched by tax increases, federal spending cuts and weakness overseas. Economists expect U.S. growth to pick up in the second half of 2013 as the effects of the tax increases and budget cuts begin to fade.