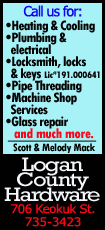 Friday's report from the Commerce Department suggests that home building is maintaining its recovery but might be starting to be restrained by higher mortgage rates.
Builders began work on houses and apartments at a seasonally adjusted annual rate of 896,000 in July, the department said. That was up 6 percent from June, though below a recent peak of more than 1 million in March. Construction began on 26 percent more apartments but declined 2.2 percent for single-family houses.
The dip in single-family starts comes after other measures of the housing market have flattened or declined. It may signal that higher loan rates have begun to weigh on housing, which has otherwise steadily recovered since earlier last year.
Mortgage applications by potential homebuyers have fallen 15 percent since the end of April. Signed contracts to buy homes slipped in June after reaching a six-year high in May.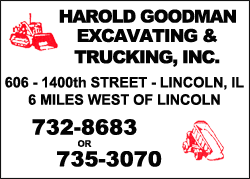 The average rate on the 30-year loan was 4.4 percent this week -- a full percentage point higher than in early May. Mortgage rates spiked in June after Chairman Ben Bernanke indicated that the Federal Reserve could slow its bond purchases later this year. The bond purchases have kept long-term interest rates low, encouraging more borrowing and spending.
"There's no doubt that rising rates have had an effect," said Dan Greenhaus, chief global strategist at BTIG, an institutional brokerage.
Some smaller homebuilders have said it's become more difficult for them to get loans to build. They also say that limited supplies of finished lots and a lack of skilled workers have become barriers to faster construction.
Last month, D.R. Horton Inc., the nation's largest homebuilder, said its sales pace declined in May, when rates began to move up.
Still, Greenhaus suggested that the effect on housing so far has been far less than what economists might have expected after a 1-point rise in the average 30-year fixed mortgage rate.
Others note that demand for new homes remains strong even as supply is tight. That trend has pushed up prices and should encourage more construction.
"Should we be concerned? Not yet," said Patrick Newport, a housing economist at IHS Global Insight. "There is just a big gap between supply and demand right now, and I think higher mortgage rates won't cancel that out."