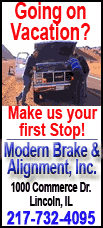 Black's lawyer, Peter Howard, called the proceedings "entirely unnecessary." A confidential pre-trial hearing was set for Oct. 21.
Black, who did not attend Friday's hearing, is accused of a scheme to take proceeds from the newspaper business he once controlled.
The Canadian-born Black already served 37 months of a 42-month sentence in the U.S. following convictions there for fraud and obstruction of justice on related activities, which occurred more than a decade ago.
A U.S. court recently gave final approval for a settlement between the Securities and Exchange Commission and Black, who agreed to pay $4.1 million in restitution and abide by limitations on his business activities there.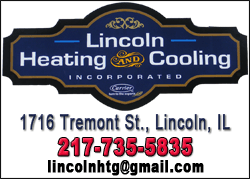 Now it's Canada's turn, with proceedings to determine whether Black and his former colleagues should be banned from buying or trading in securities and from becoming directors of a public company in Ontario.