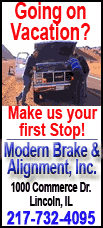 The backlash was in full swing within 24 hours.
Bloggers and other critics blasted last year's neon-lit powwow as racist and the latest fashion faux pas to anger Native Americans.
After apologizing, Paul Frank Industries spent nearly a year working with its most vocal critics and a diverse team of Native American artists and designers to create a new collection of merchandise with a distinct Native flavor.
This time, it was done right, said Elie Dekel, president of Saban Brands, the parent company of Paul Frank.
The beaded sunglasses, brightly colored handmade accessories, tote bags and graphic T-shirts were set to be unveiled Friday evening at the Museum of Contemporary Native Arts in Santa Fe as part of the annual Santa Fe Indian Market festivities.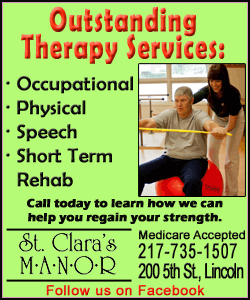 Bloggers Adrienne Keene, a member of the Cherokee tribe who writes Native Appropriations, and Jessica Metcalfe, a Turtle Mountain Chippewa from North Dakota who runs Beyond Buckskin, were among those involved in the monthly conference calls and hundreds of emails that were shared over many months as the project developed.
Keene, in a recent blog post, called the collaboration "a big win for Indian Country" but said it was important to remember what sparked the collaboration.
"Remembering the beginning is how we continue to move forward together," she wrote. "History is written by those in power, so we need to continue to push to have our version shared and not forgotten."
People who worked on the project were hoping the collaboration will serve as a template for other manufacturers to be more thoughtful when dealing with cultural imagery.
"We were sincerely aghast at how we had found ourselves in that situation about a year ago, and today it's truly humbling to all involved that it has emerged into something so positive," Dekel said.