New laws strengthens Illinois' support for veterans

Send a link to a friend
[August 16, 2013] CHICAGO -- Last weekend was good for Illinois veterans, with Gov. Pat Quinn signing six acts into law at two events -- a visit to Hero Street in Silvis on Saturday and Veterans Day at the Illinois State Fair on Sunday. In a ceremony before the bill-signing at the state fair, Quinn also recognized Ms. Linda Kay Crites of Springfield as the Illinois Veteran of the Month for July 2013. The governor was assisted in the ceremony by Rodrigo Garcia, assistant director of the Illinois Department of Veterans' Affairs.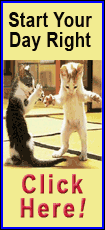 "We are pleased with all these new laws, and especially HB2353, which strengthens Illinois' support for veterans on campus," said Erica Borggren, director of the IDVA. "We appreciate the General Assembly's efforts and thank Gov. Quinn for his leadership and longstanding commitment to serving, equipping and honoring our veterans."

New laws signed at the Hero Street event:
House Bill 2353 allows veterans using Post-9/11 GI Bill benefits to be considered as in-state students for the purpose of tuition in state-supported institutions of higher learning in Illinois, resulting in veterans being better able to afford a full education. This will also help draw talented young veterans to Illinois universities. HB 2353 was sponsored by Rep. Kathleen Willis, D-Northlake, and is effective immediately.

Senate Bill 2229, sponsored by state Sen. Mike Frerichs, D-Champaign, and state Rep. Deborah Conroy, D-Villa Park, provides that anyone with at least 10 years of service in the Illinois National Guard will be eligible for six years of tuition waivers instead of the current maximum of four years, recognizing that older service members may take a longer time to complete their studies. The new waiver takes effect in the upcoming 2013-14 school year.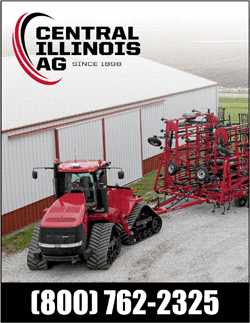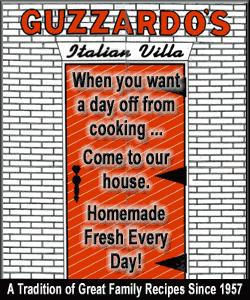 New laws signed on Veterans Day at the Illinois State Fair:
[Text from Illinois Department of Veterans' Affairs file received from the Illinois Office of Communication and Information]