Mount Pulaski to honor 2 outstanding citizens

Send a link to a friend
[August 17, 2013] MOUNT PULASKI -- The Mount Pulaski Township Park District is recognizing two individuals who have given their time, experience, selflessness and dedication in working with countless youth and for the betterment of the community of Mount Pulaski. The two honorees are Robert L. Gasaway and the late Edward Butkovich.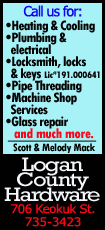 The baseball field at Veterans Park will be named Robert L. Gasaway Field, and the drive from Elkhart Road into the park will be named Ed Butkovich Drive. There will be a dedication ceremony on Sept. 7 at 3 p.m. at the park.

Family, friends, players and city council members are encouraged to attend. Anyone who desires to speak on behalf of the two gentlemen being honored is encouraged to attend and provide comments.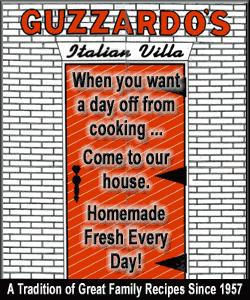 A news release from the park district said of Gasaway and Butkovich: "As role models, their efforts have led to the shaping of lives and contributed to the success of their students who followed after them. Their accomplishments as teachers and coaches are admirable and have set a standard for emulation for all."
[Text from news release from the Mount Pulaski Township Park District]