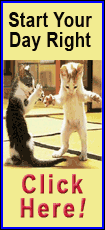 The presidents of both chambers said the merger will help the local economy and create jobs, and the alternative is economic uncertainty for the region and state. The combined company would be based in Fort Worth.
"By any stretch of the imagination, having what the press refers to as 'the World's Largest Airline' based in Texas, makes our state more competitive," James Oberwetter of Dallas and Bill Thornton of Fort Worth wrote Monday in an open letter to Attorney General Greg Abbott.
A spokesman for Abbott, Jerry Strickland, said in an email that the attorney general was "keenly aware of the role American Airlines plays in Texas, however, this action is based on the law and not politics."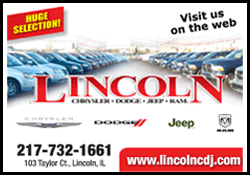 Strickland said Abbott would try to work out the legal concerns with parties to the merger and find a "solution that benefits all Texans, American Airlines employees and their customers."
Last week, Abbott and AGs in five other states joined a U.S. Justice Department lawsuit seeking to block the merger on antitrust grounds. They charged that the merger was designed to reduce competition and raise prices. The airlines vowed to fight back in court, and they left open the possibility of negotiating a settlement that would allow the deal to go ahead.