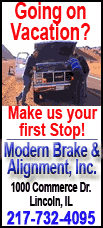 The story is narrated some 30 years after the murders by Rachel Torricelli, whose father, Anthony, was the lead homicide detective charged with investigating the slayings.
Most of the action takes place over the year or so when corpses of women start showing up with alarming frequency in parks in Marin County, north of San Francisco, where Rachel roams freely with her tomboy younger sister, Patty.
Rachel, meanwhile, is struggling with the attraction and terror of teenage sex. The killings, she says, "had begun right around the time all the other girls started talking about their periods, and in an unsettling way those two events -- the murders of all those young women and my own anxious anticipation of blood -- were linked for me."
Both girls idolize their dad even though his chronic infidelity led their mom to throw him out. Rachel, who styles herself a keen observer like her dad, decides to help him crack the case.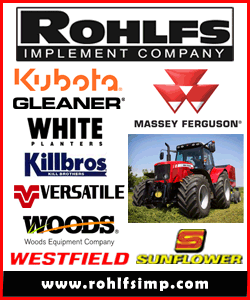 As a detective thriller, the pacing is off. The narrative meanders until the last 30 pages, when the unresolved plot points hurtle to a clever but contrived conclusion.
As a character-driven story about the bonds between sisters, the story is equally unconvincing. The girls come off nearly as flat as the Betty and Veronica characters in the comics Patty adores.