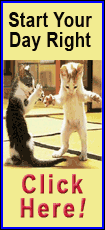 FEDERER SEEDED SEVENTH FOR US OPEN
Roger Federer is seeded No. 7 for the U.S. Open, his first slot outside the top three at any Grand Slam tournament in a decade.
http://bigstory.ap.org/article/federer-seeded-7th-
us-open-djokovic-no-1-man
___
PUIG GETS GRILLED IN MIAMI
Dodgers rookie and Cuban defector Yasiel Puig making 1st visit as big-leaguer to Miami.
http://bigstory.ap.org/article/
puig-dodgers-lose-fernandez-and-marlins-6-2
___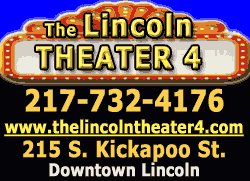 MAN CITY SENDS MESSAGE TO TITLE RIVALS WITH 4-0 WIN OVER NEWCASTLE
Manchester City quickly hit its stride in the Premier League, mixing power with panache to thrash Newcastle 4-0 in Manuel Pellegrini's first game in charge.
http://m.apnews.com/ap/db_307134/
contentdetail.htm?contentguid=MQKA9uNQ
___