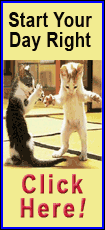 Meanwhile, the price of gasoline held steady and remains cheaper in most parts of the country compared with a year ago.
Benchmark oil for September delivery fell $2.14 to $104.96 a barrel on the New York Mercantile Exchange. Analysts said some of the decline was driven by the expiration of the September contract at the end of trading. The October contract fell $1.75 to $105.11 a barrel.
Brent crude, which is used to price imported oil used by many U.S. refineries, rose 25 cents to $110.15 a barrel on the ICE Futures exchange in London. Upheaval in Egypt, which controls the Suez Canal, and lower oil production in Libya are supporting the price of Brent.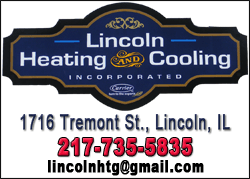 Evidence that the U.S. economy is improving has led to speculation that the Fed will begin to reduce its $85 billion a month in asset purchases as early as September. The Fed's stimulus policy has lowered interest rates and made oil and other commodities a more attractive investment by offering potentially higher returns. A "tapering" or phasing down of the program could push down oil prices.
Traders were awaiting the release Wednesday of minutes from the Fed's July policy meeting for hints of whether and when the bank might begin cutting back on its bond-buying.
Investors will also be monitoring fresh information on U.S. stockpiles of crude and refined products.
The American Petroleum Institute will release its report on oil stocks later Tuesday, while the report from the Energy Department's Energy Information Administration -- the market benchmark -- will be out on Wednesday.
Crude stockpiles have declined in seven of the past eight weeks.