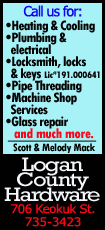 The part-nationalized bank says cash from the sale of Heidelberger Lebensversicherung AG will be used for general corporate purposes. British regulators have ordered UK banks to shore up their balance sheets to prevent a repeat of the 2008 banking crisis.
The sale is also in line with Lloyds' efforts to focus on Britain. In 2011, Lloyds was present in 30 countries -- this year it was in 11.
Heidelberger Leben, with 7.2 billion ($11.2 billion) in assets, provides pension, investment and insurance products.