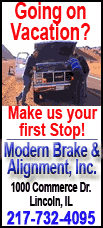 The 42-year-old entertainer, whose real name is Earl Simmons, was a passenger in a truck that was stopped late Tuesday for an illegal U-turn, according to police in the City of Greer.
Officers arrested Simmons after realizing that he had an outstanding warrant for driving under suspension, authorities said. Police also found marijuana in the truck, and Simmons and the driver, 39-year-old Anitra Shalawn Rhodes of Greenville, were charged with simple possession.
Lt. Jimmy Holcombe said Wednesday that Simmons had been released from jail. Court records listed no attorney for Simmons, and there was no answer at a phone number listed for him.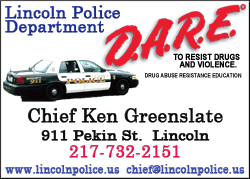 Domenick Nati, a spokesman for the rapper, said in a statement emailed to The Associated Press that Simmons had been traveling with his assistants and had no drugs on him when police searched the truck.