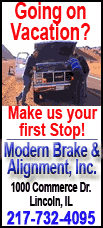 The fair began in Latham Park and continues on its expansive lawns under great old trees, and with a historic band shelter at its center, there is usually music lilting over the milling crowds.

Many other events and activities that have now grown up around the art fair complement and support each other in creating a great family weekend -- the balloon festival, Art of Wine & Brew, and a KCBS barbecue competition, to name a few.

Yet, it is the art that still stands central.

A stroll through the park at different times of the day yields a different experience each time. There is an atmosphere like nowhere else: reserved, cultured, intriguing, full of color, design and wonder. A sculpture, a photo, a painting will remind, intrigue and bring you to dream. You look, you see one thing; someone else looks, they see another. A gem stirs the soul or piques the mind.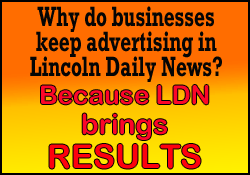 Andi Hake of the chamber of commerce said there are fewer artists interested in showing at fairs today, in part due to the expenses of travel.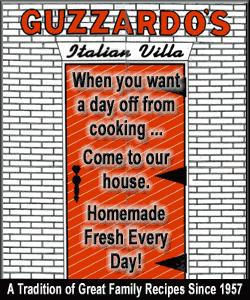 The Lincoln fair remains strong. It is juried and offers quality art at a midrange cost. The fair's nearly 60 slots are filled with a wide variety of art in every medium. This year there are 13 new artists keeping the show fresh. Hake said that on average there are 11 to 16 new artists each year.
This weekend promises to be one of the best years to meander on downtown and enjoy selecting a few pieces of art while in the park. You will probably even bump into an old friend or two and stop to chat.
And, while you are there, with all the great grilling going on, you will smell some great aromas, and you'll want to grab a bite to eat from one of the many locations along Kickapoo Street, at the Lincoln Woman's Club or over in Scully Park.
It's going to be a great weekend to come downtown and enjoy yourself.
[LDN]