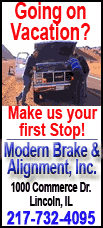 IMF Managing Director Christine Lagarde said stimulative policies are still needed in key regions, especially Europe and Japan, which have struggled with prolonged weakness.
She spoke at an annual economics conference in Jackson Hole, Wyo., sponsored by the Kansas City Federal Reserve Bank.
Lagarde said central banks must carefully develop strategies for scaling back their efforts to keep borrowing rates low. Any pullback should be determined by the strength of individual economies, she said.
Her comments come as the Fed is signaling that it could slow its bond purchases later this year if the U.S. economy continues to improve. The Fed's bond buying has helped keep U.S. interest rates near record lows.
"Unconventional monetary policy is still needed in all places it is being used, albeit longer for some than for others," Lagarde said in her speech to the conference.
The anticipation of a slowdown in Fed bond buying has unsettled U.S. stock and bond markets and sent interest rates up. Rising U.S. rates have, in turn, triggered turmoil in some emerging economies, such as Turkey, India and Indonesia. Officials in those countries have tried to halt declines in the value of their currencies as investors have shifted money into higher-yielding investments elsewhere.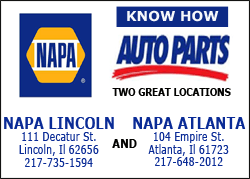 Lagarde noted the market declines that have followed Fed Chairman Ben Bernanke's signal in June that the Fed could begin slowing its bond purchases later this year if the U.S. economy strengthens further.
She said finance officials should prepare contingency plans in case market turbulence worsens.
Some investors think the Fed could announce at its next meeting in September that it's reducing its bond purchases. But comments from Fed officials at Jackson Hole suggested some disagreement within the central bank over the proper timing for a slowdown to begin.
Dennis Lockhart, president of the Federal Reserve Bank of Atlanta, suggested in an interview with CNBC that he might be ready to endorse a bond-buying slowdown in September. But James Bullard, president of the St. Louis Fed, said he thought the economy remains too uncertain for a pullback next month.
"I don't think we have to be in any hurry," Bullard said in a separate interview with CNBC. "I think we want to take our time and assess what is going on."
In a separate interview, Bullard said the decision on whether to start tapering could well come into focus just a few days before the Sept. 17-18 meeting if Fed Chairman Ben Bernanke decides at that time to provide the other policymakers with a recommendation.