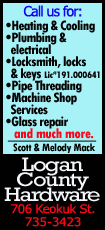 Synopsis from Universal:

Veteran sheriff Roy Pulsifer (Bridges) has spent his career with the legendary police force known as R.I.P.D. tracking monstrous spirits who are cleverly disguised as ordinary people. His mission? To arrest and bring to justice a special brand of criminals trying to escape final judgment by hiding among the unsuspecting on Earth.

Once the wise-cracking Roy is assigned former rising-star detective Nick Walker (Reynolds) as his junior officer, the new partners have to turn grudging respect into top-notch teamwork. When they uncover a plot that could end life as we know it, two of R.I.P.D.'s finest must miraculously restore the cosmic balance ... or watch the tunnel to the afterlife begin sending angry souls the very wrong way. -- Universal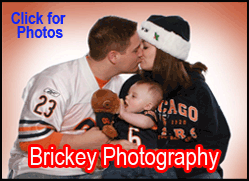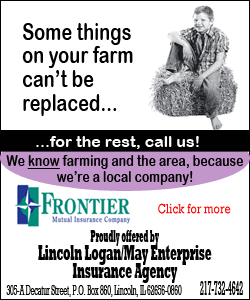 This movie was directed by Robert Schwentke (Red) and also stars Kevin Bacon, Mary-Louise Parker, Stephanie Szostak and James Hong.

Ben Sachs (Chicago Reader and top critic for Rottentomatoes.com) said: "This spends little time on exposition and doesn't go in for any false pathos; compared with most recent comic-book movies, this is lean, unpretentious filmmaking -- and to my taste, a lot more fun for it."

"R.I.P.D." is rated PG-13 for violence, sci-fi/fantasy action, some sensuality, and language including sexual references. Runtime is 96 minutes.
It will play at the Arlee Theater in Mason City Aug. 23-26. For details, click here.
[By GAYE MAXSON, Arlee Theater]