Soil moisture continues to decline in Illinois

Send a link to a friend
[August 23, 2013] CHAMPAIGN -- Soil moisture continued to decline across Illinois, with moisture levels at 2 inches being 27 percent lower on Aug. 15 than those from July 15, according to Jennie Atkins, program manager of Water and Atmospheric Resources Monitoring at the Prairie Research Institute, Illinois State Water Survey, University of Illinois.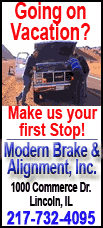 Soil moisture in the state averaged 0.17 water fraction by volume, or wfv, at depths of 2 inches on Aug. 15, which is significantly lower than the historical average of 0.25 wfv. Levels dropped throughout the state, with central Illinois having the lowest numbers, averaging 0.14 wfv, or just at the wilting point for most soils measured.

Levels also declined at the deeper depths, with a statewide average of 0.23 wfv at 20 inches, a 37 percent decline from July 15.

Soil temperatures have declined slightly over the past month. Temperatures at depths of 4 inches, measured under bare soil, averaged 77.4 degrees F statewide, 5 degrees less than on July 15. Declines were also seen at measurements made under sod, with averages of 75.8 degrees and 74.6 degrees at depths of 4 and 8 inches, respectively.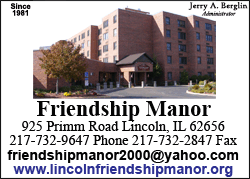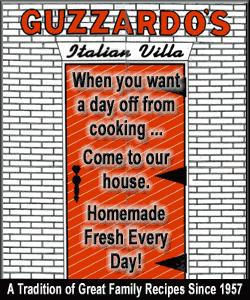 The Illinois State Water Survey's WARM program collects hourly and daily weather and soil information at 19 stations across the state. Daily and monthly summaries are available on the WARM website and in the Illinois Water and Climate Summary.
Maps of soil temperatures and moisture levels are also available on the WARM website.
[Text from file received from the Illinois State Water Survey]
The Illinois State Water Survey at the University of Illinois at Urbana-Champaign, a division of the Prairie Research Institute, is the primary agency in Illinois concerned with water and atmospheric resources.