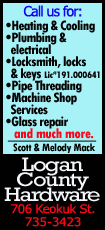 A statement issued by KPN Monday said that Slim's America Movil would give its "irrevocable commitment" to back the E-Plus sale.
This would leave the path open for Slim -- who according to Forbes magazine is the world's richest man with a $73 billion fortune -- to proceed in his quest to acquire the rest of KPN, which has major operations in the Netherlands and Belgium.
In July KPN agreed to sell E-Plus in exchange for 5 billion euros ($6.68 billion) in cash and a 17.6 percent stake in Telefonica Deutschland, worth an estimated total of 8.1 billion euros ($10.4 billion). Monday's deal increases the stake KPN will receive in Telefonica Deutschland to 20.5 percent.
The E-Plus-Telefonica Deutschland combination, if approved by European regulators, would create a strong competitor to Germany's largest mobile operators by revenues, Deutsche Telekom and Vodafone PLC.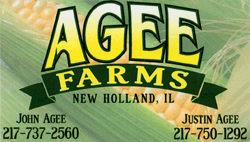 KPN shareholders are due to vote on that deal Oct. 2.
Analysts for ABN Amro said in a note Monday that it was "remarkable that America Movil has endorsed the E-Plus sale, because the German unit was an important pillar of its European expansion plans."
In a separate statement Monday, America Movil said it was still committed to buying KPN and clarified its plans for the Dutch company, saying it wants to strengthen the company with superior technology, better procurement and more investment.
"America Movil intends to respect the identity of KPN," the statement said. It promised to keep the KPN brand and the company's headquarters in The Hague, Netherlands.