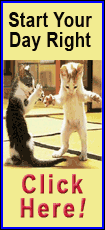 Today's highlight in history:
On Aug. 26, 1920, the 19th Amendment to the U.S. Constitution, guaranteeing American women's right to vote, was certified in effect by Secretary of State Bainbridge Colby.
On this date:
In 1883, the island volcano Krakatoa began cataclysmic eruptions, leading to a massive explosion the following day.
In 1913, the newly completed Keokuk Dam in Iowa was dedicated.
In 1936, the Anglo-Egyptian Treaty, calling for most British troops to leave Egypt, was signed in Montreux, Switzerland. (It was abrogated by Egypt in 1951.)
In 1958, Alaskans went to the polls to overwhelmingly vote in favor of statehood.
In 1961, the original Hockey Hall of Fame was opened in Toronto.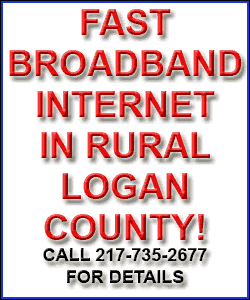 In 1964, President Lyndon B. Johnson was nominated for a term of office in his own right at the Democratic National Convention in Atlantic City, N.J.
In 1968, the Democratic National Convention opened in Chicago.
In 1971, New Jersey Gov. William T. Cahill announced that the New York Giants football team had agreed to leave Yankee Stadium for a new sports complex to be built in East Rutherford.
In 1972, the summer Olympics games opened in Munich, West Germany.
In 1978, Cardinal Albino Luciani (al-BEE'-noh loo-CHYAH'-nee) of Venice was elected pope following the death of Paul VI. The new pontiff took the name Pope John Paul I. (However, he died just over a month later.)
In 1986, in the so-called preppie murder case, 18-year-old Jennifer Levin was found strangled in New York's Central Park; Robert Chambers later pleaded guilty to manslaughter and served 15 years in prison.
In 1993, Dorothea Puente was convicted in Monterey, Calif., of murdering three of her boardinghouse tenants; she was later sentenced to life without parole. (Puente died in prison in 2011, at age 82.)
Ten years ago: In the face of criticism, President George W. Bush defended his handling of the war and reconstruction of Iraq, telling an American Legion conference in St. Louis the fight was essential to the U.S. campaign against terrorism. Investigators concluded that NASA's overconfident management and inattention to safety doomed the space shuttle Columbia as much as damage to the craft when it burned up on reentry in February 2003.